Innovation is our game
Our 5-day innovation sprints are designed to help you apply the latest in Artificial Intelligence to your unique challenges - on existing projects or brand new ventures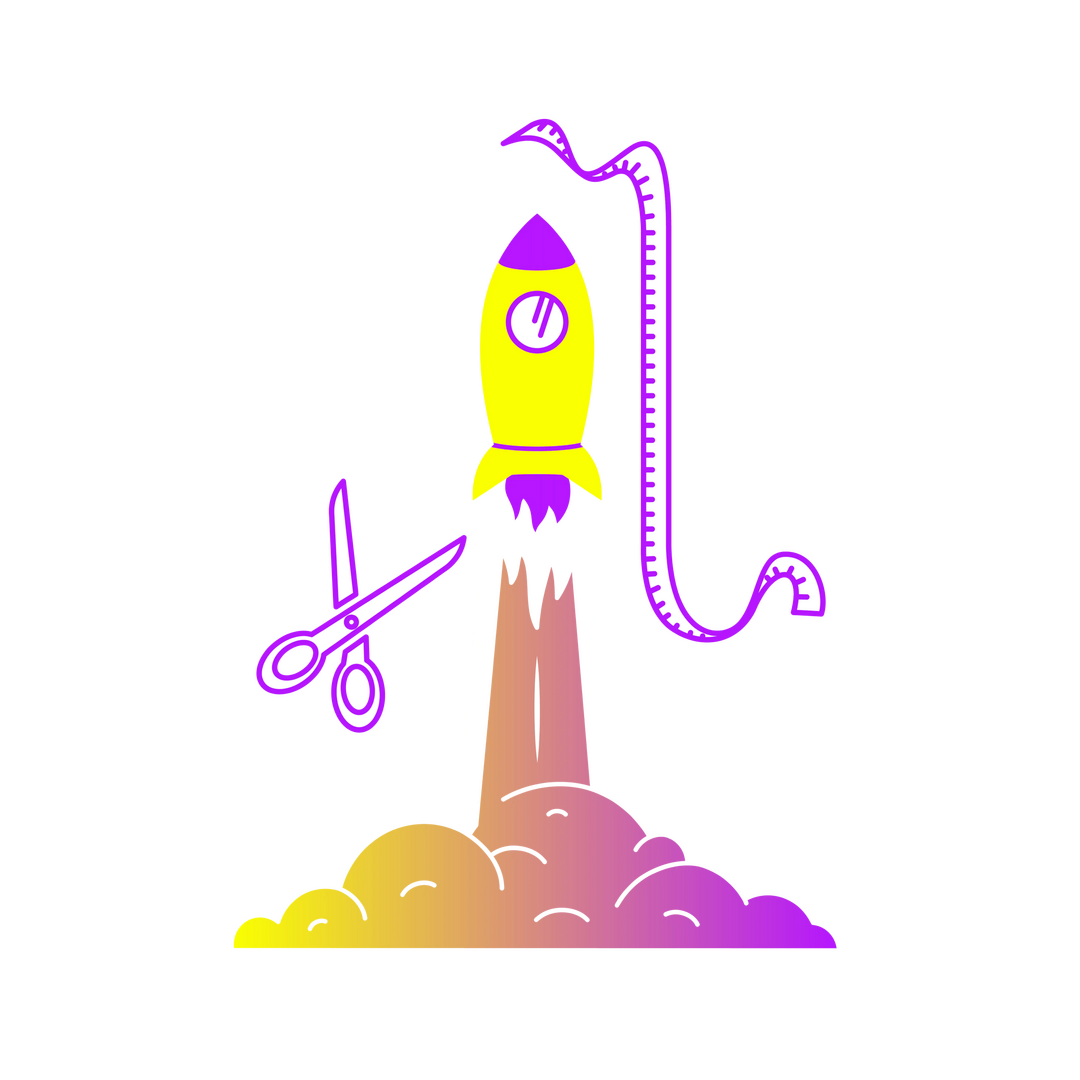 Tailored
Get solutions that fit your goals - Whether you need sense-making, automation, personalisation or something more, we'll find the next level.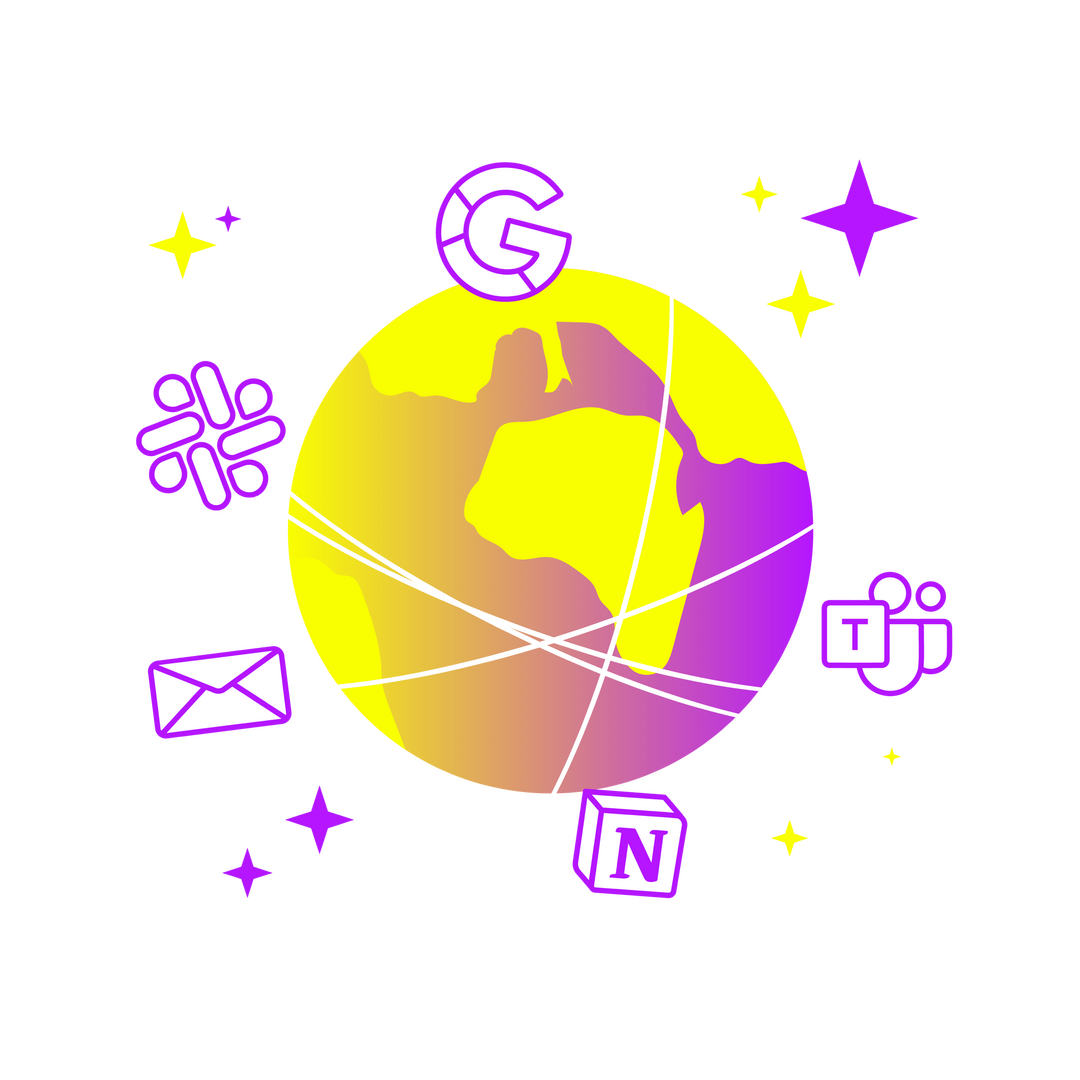 Integrated
Level up what you already have - Bring best-in-class A.I. to your existing products and workspaces.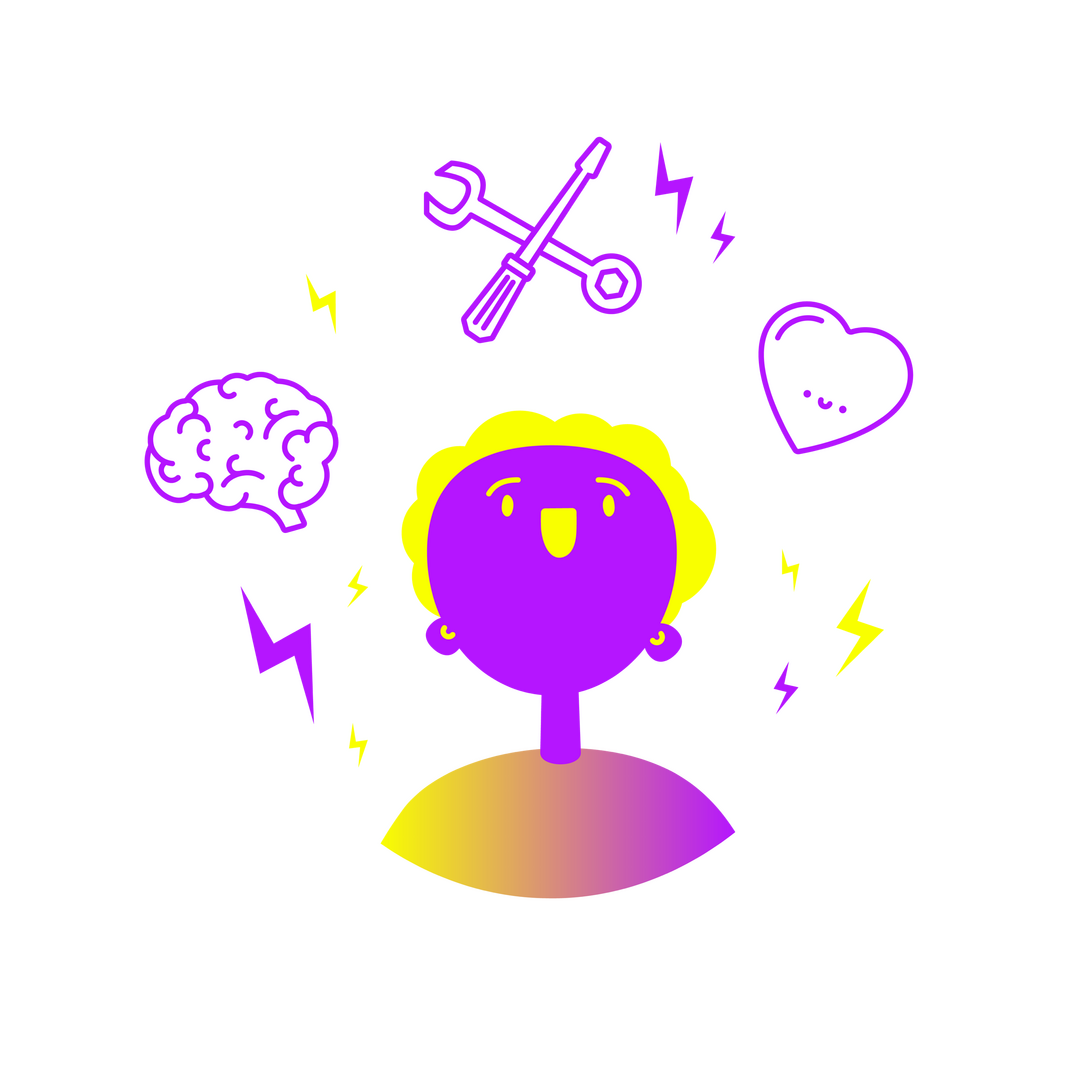 Human-focused
Invest in your biggest asset - Give your team the latest in A.I. knowledge at our playful workshops and team-building experiences.
Recent projects
Festive A.I. art:
We helped Checkers be the first supermarket chain to bring creative A.l. art to the SA public. Over 20,000 works of art were made, and we won two MMA Smarties awards!
Read more

Leadership and self-discovery:
We helped Resonance level-up their psychometric assessments by using GPT-4 to create fully personalised reports and tailored self-improvement plans.

Problem-solving chatbot:
We helped 42courses make their product more playful and interactive by integrating a Behavioural Science problem-solver for their customers to learn from.

Tailored guided meditations:
We built an AI life coach that helps people reflect on their challenges and goals with tailored guided meditations using state-of-the art multimedia AI models.
AWARDS SHELF
Made with ❤️ in 🇿🇦 Cape Town